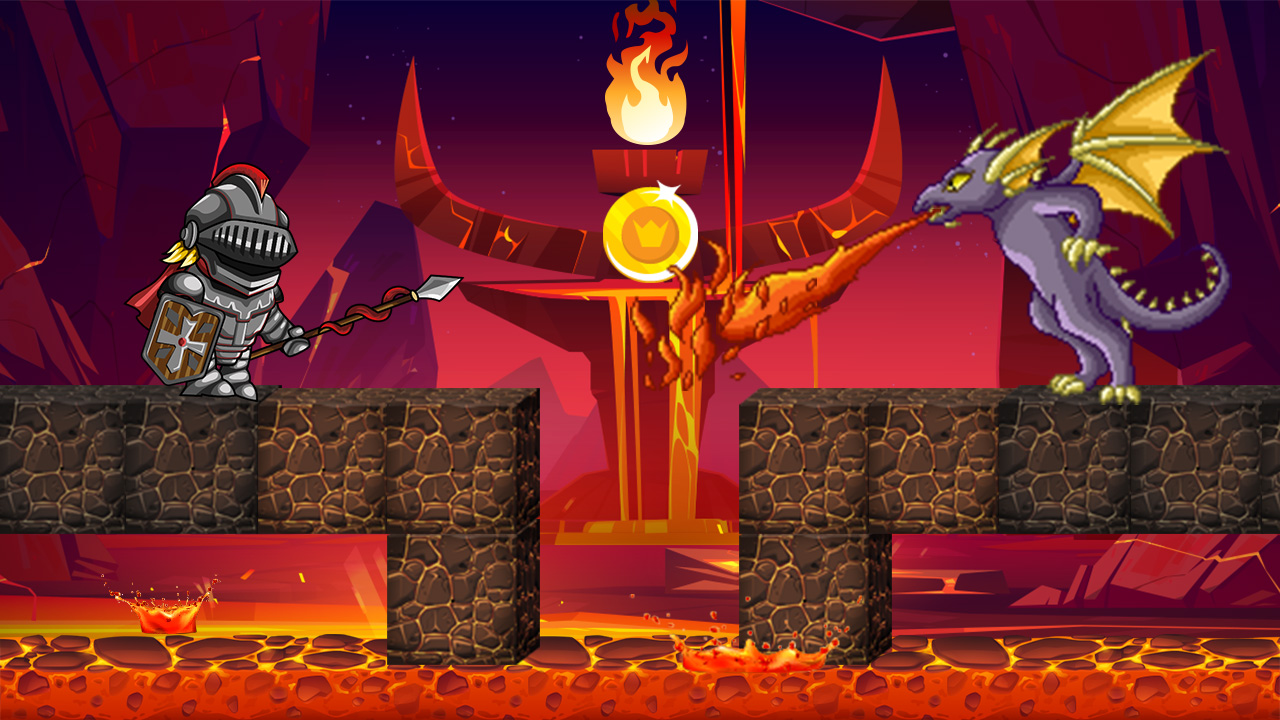 Kill The Dragon - Bridge Block Puzzle
In this game, you have to fight with the enemies to win the game. You have different types of weapons to shoot the enemies. You have to be careful because these enemies will attack you. If you die, then you have to start the game again. You have to be very careful.
Controls
Tap on the blocks/Bricks to remove the blocks/bricks and build a perfect bridge for the Knight to move to the other side to kill the dragon.
Similar Games
Kill The Dragon - Bridge Block Puzzle Reviews