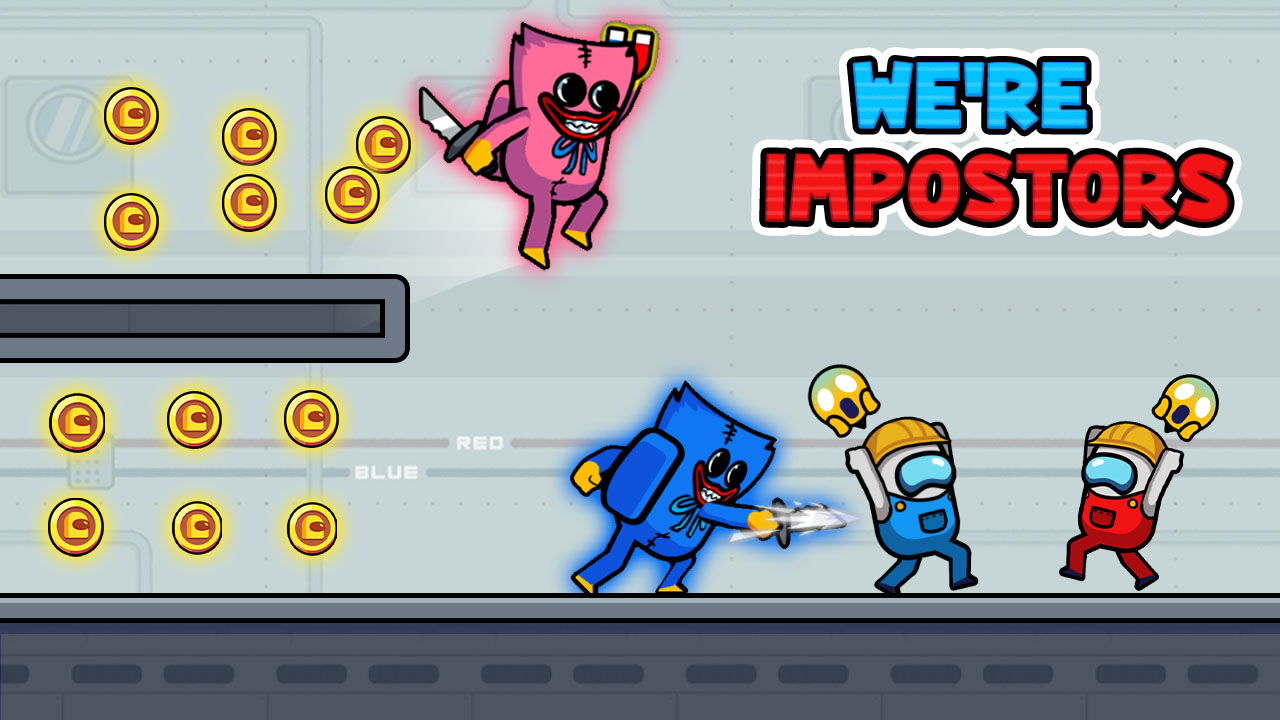 We're Impostors : Kill Together
We're Impostors: Kill Together is not just a game, it's an action-adventure where you are two impostors. Your task is to complete your mission by destroying the enemy and rescuing teammates. You will also face a lot of traps on this journey such as laser traps, ice traps and lava traps that come in many varieties! It's important for the red and blue impostors to have different skills in order to take down targets accurately. If you don't coordinate well enough then it may result in failure!
Controls
Move Red Impostor by arrows and avoid obstacles.
Similar Games
We're Impostors : Kill Together Reviews