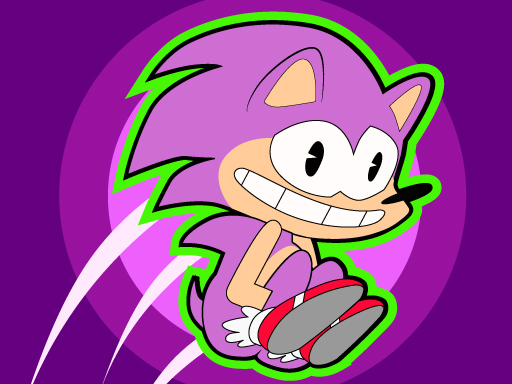 Zonic Rush Toilet
Zonic Rush Toilet is a fun casual game. In this game, you have to do everything you can to get Zonic to the bathroom before the whole progress bar appears at the end of each stage. If the bar gets to the top, Zonic will go to the bathroom, which will end the game for you. Go to the bathroom now, before things get worse. In addition to the courses, you'll have to use ramps and platforms to jump or move, drag bridges to move across them, and get past a number of other obstacles and challenges. At the start of every level, there will be a course that gets harder and harder. You win if you can figure out the best way to get to the bathroom quickly and don't get lost.
Controls
Use the arrow keys to move the character jump and the right mouse click to break the boxes and other objects.
On mobile devices touch the game buttons to move and jump, touch the boxes to destroy them.
Similar Games
Zonic Rush Toilet Reviews