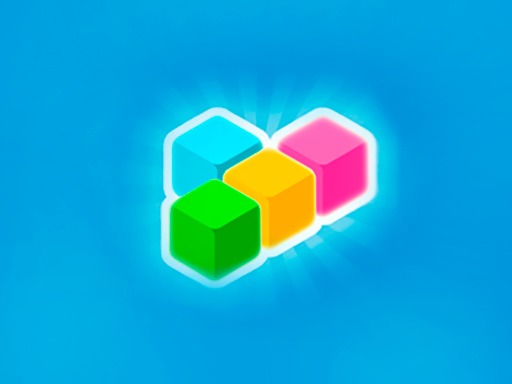 Block Magic Puzzle
Block Magic Puzzle is a famous puzzle game that uses a 10x10 grid. Place blocks on an empty 8x8 square until the horizontal or vertical row is filled, at which point the empty cells will disappear. You can choose to play in one of five distinct modes: Classic mode, Timed mode, Blast mode, Advanced mode, or Challenge mode. Get ready and let's have fun!
If you are looking for another game like this one, you can check out Gummy Blocks
Controls
Hold and drag the left mouse button to place the blocks into the area.
Similar Games
Block Magic Puzzle Reviews