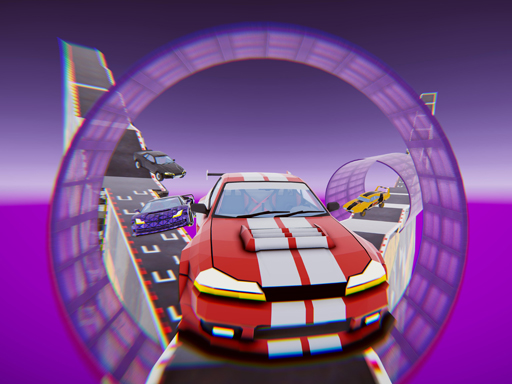 Elon Cars : Online Sky Stunt
Elon Cars: Online Sky Stunt is a racing game that you can play online. Join the servers and race against opponents to win, upgrade your car with money won. Enjoy intense tracks and win the game!
Controls
You can use the arrow keys of the keyboard for vehicle movement.
Similar Games
Elon Cars : Online Sky Stunt Reviews